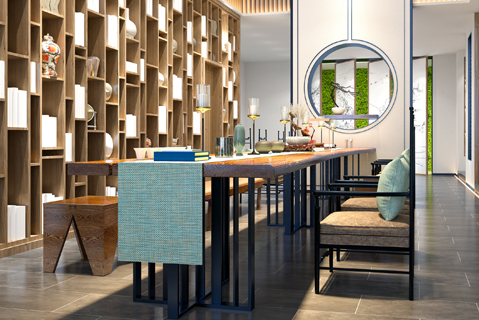 High-End Showroom in California
SITUATION: This showroom is owned by an esteemed designer in California. He also had a furniture and textile line represented in the California showroom and representative showrooms across the country. They were open for seven years and had more than 50 lines, yet they were not profitable. A lot of the draw was the owner's name, aesthetics, and extremely successful design firm. The lines reflected his beautiful aesthetics, and they continued to add lines that reflected his aesthetic. Some designers had clients that loved that aesthetic; however, we discovered many did not have the same clientele and wanted lines that reflected a different look.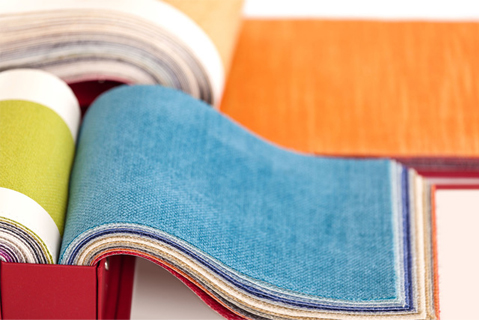 Rodolph Fabrics
SITUATION: Rodolph was a 25-year-old company which had steady but flat lined sales. They were represented in 16 showrooms in the United States and Canada. They had many territories that were underperforming and lack of consistent outside sales. Some sales people and management focused on excuses vs. solutions.
Rodolph was also known for large scale prints and draperies but had few coordinating wovens to increase loyalty to one line and increase sales.
Rodolph hired Dialogue Consulting to help with increasing and stabilizing sales in the showrooms.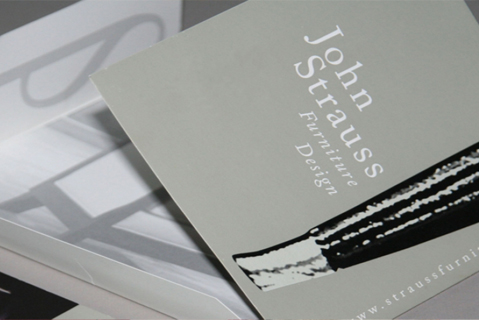 John Strauss
SITUATION: John Strauss had been designing furniture, one piece at a time, usually with client requisitions. His furniture was incredibly high-end and beautiful; however his branding did not reflect that. As well, his work was primarily custom which hindered him from being able to design and sell a standard line.   He came to Dialogue Consulting, at a critical time in his business, to broaden his market share and sell to architects and designers rather than directly to the consumer.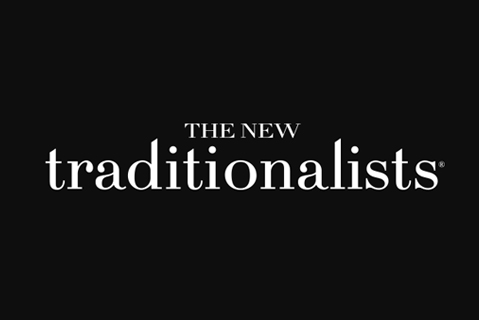 The New Traditionalists
SITUATION: The New Traditionalists started as a children's furniture line which primarily sold to the retail sector. However, they did attract certain New York designers who loved the design and quality and soon were asking for an adult line with the same aesthetics and quality.They had a very strong sense of branding but no experience in distribution and selling to the A&D market and what was needed. They saw a future in selling adult furniture to the A&D audience and sought help in the national launch.
They had beautiful but ineffectual sales tools to have a successful national launch. They looked to Dialogue Consulting to lead them to national distribution through independent representatives including sales training, tools, product, pricing and positioning for national awareness.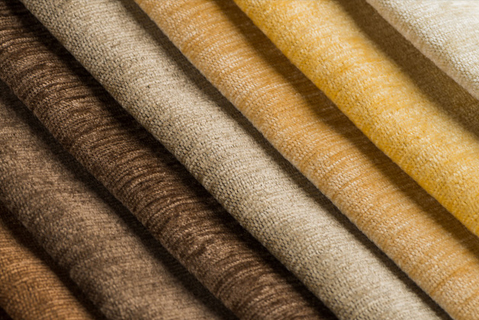 Larsen Showrooms, Jack Lenor Larsen
SITUATION: The showroom had a rich history, yet was unprofitable for more than a decade. They represented 15 lines including fabric, furniture, lighting and floor coverings. There was no strategic plan in place for the sales people to be more accountable and the showroom profitable. Time was wasted with low producing clients, no sales training and unclear goals for each employee. I began working with Larsen Showrooms in 1991 as the Regional Sales Manager. It was a 13 state territory with 2 territory sales people, two inside sales people (one who was also showroom manager) and a part time expeditor and resource librarian.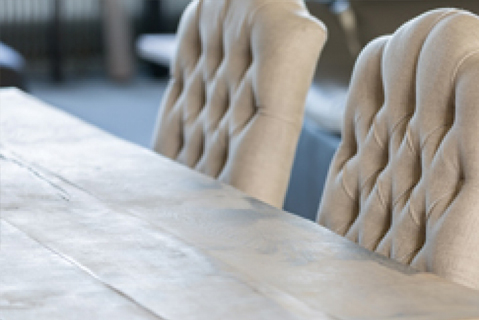 Tui Pranich
SITUATION: Tui Pranich flagship showroom opened in Dania, Florida. In 1992 he opened a second showroom in Chicago at the Merchandise Mart. The showroom represented sixty-two lines of furniture, textiles, lighting and accessories, but was never profitable. I began working with Pranich in 1998 as the Regional Sales Manager.  The showroom since opening had never been near profitable.
When I started, they were already thinking about cutting down the space.  Although this would lower the cost, I knew this would not be the answer.  And certainly, taking on more lines was never the answer.  It just stretched an already stressed sales person, who worked hard with little compensation, to work more with very questionable results.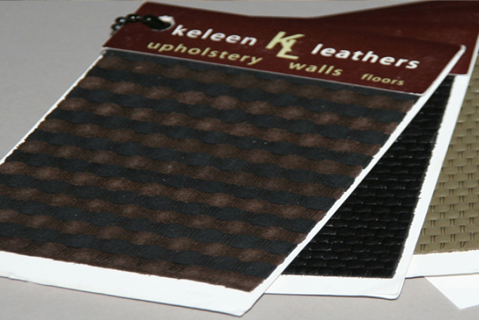 Keleen Leathers
SITUATION: Keleen was a 30year-old company whose sales had flat lined and had very little national brand recognition. They had recently launched with a major, high-end showroom on the West Coast and needed someone with a strong understanding of working with a multi-line showroom and how to gain recognition and navigate with waters.
There had also been little attention paid to the look and continuity of their collateral which deterred from brand recognition. The logos and fonts they were using did little to promote the beautiful, fashion forward product they offer and meet the expectations of the high-end clients who were their target market.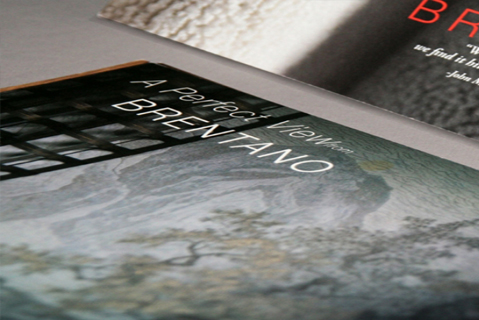 Brentano Fabrics
SITUATION: After 10 years of successful sales with almost exclusively contract product, Brentano realized the economical vulnerability in relying solely on commercial design. After starting representation in Donghia showrooms nationwide, Dialogue Consulting was hired to assist in marketing, sales, PR, and line development in order to achieve a larger and more diverse market share.
Got questions? Get in touch with me today!