Better Sales Figures Begin With Well Trained Salespeople
These highly engaging workshops will help you shorten the sales cycle and to "YES" quicker.
Sales play a key role in the building of loyalty and trust between customer and business. Trust and loyalty are the main reasons why a client would choose your product over your competition. Clients buy more from a salesperson they know "has their back" and makes their jobs easier.
One of the recipes to building an effective sales team is the commitment to sales and providing the resources necessary to succeed. Implementing imprecise, out-dated, cookie-cutter strategies ends up only hurting your bottom line in the long run.
Deborah teaches how to achieve a high level of confidence and perseverance that is necessary for the highest results. Choose between Deborah's customized sales solutions either online or in person, depending on your needs:
Online Master Classes
Sales Jumpstart Online Learning
Boost your sales results in 21 days with our powerful three-part e-learning master classes. Suited for individual salespeople, whether new to the business or seasoned professionals. Discover how to generate leads better, improve results, qualify clients, and bounce from objections in no time. Three pre-recorded sessions plus a 30-minute live coaching call with Deborah.
Sales Jumpstart highlights:
Why is change needed?
How to find sales opportunities at warp speed
Minimize your time getting in front of key decision makers.
Why focusing on loyal clients dramatically increase sales.
Why sales figures lie
Start closing on the phone when asking for appointments
Basic tenets and overview of 7 Core Principles
Precursor to Conscious Selling e-course
This is designed to be an in-depth introduction to the course Conscious Selling: 7 Core Principles for Sales Elevation. You will come away with a clear, focused system on how to begin implementing the 7 Core Principles into your sales efforts.
Conscious Selling 7 Core Principles for Sales Elevation 4-part online learning
Do you have enough business to reach your sales goals? If not, this workshop is specifically designed for individuals or groups to change that in short order.
Let Deborah work with you or your sales force and take a deep dive into what works best right now. Gain direct access to Deborah and take advantage of her time-honored sales strategies. One 90-minute online workshop every two weeks for 12 weeks.
This is a perfect follow up to the 21 Day Jumpstart, and builds on it or stands perfectly on it's own. You will be securing these principles for the future. Builds a better system that will impact your work performance and ultimately elevate your sales.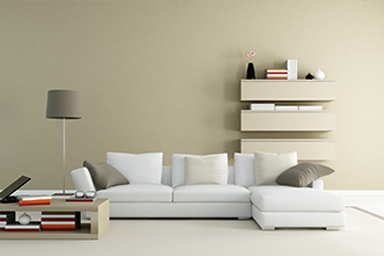 Conscious Selling Master Class
$500/Month for 3 months.
.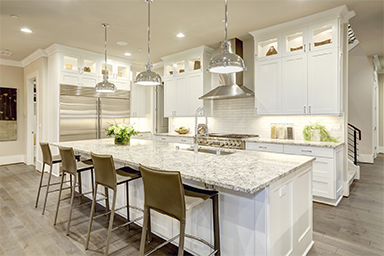 Sales Jumpstart Master Class to the Designer
$197.00 sign-up fee 3 pre-recorded sessions, plus a 30-minute live coaching session with Deborah.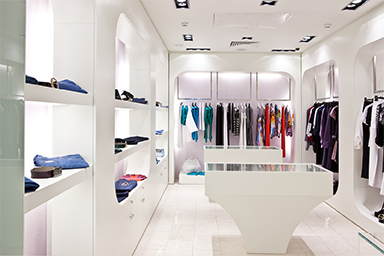 Sales Jumpstart to the Trade
$197.00 sign-up fee 3 pre-recorded sessions, plus a 30-minute live coaching session with Deborah.
Got questions ? Get in touch with me today!