Invest in Sales Staff Training and Improve Sales Figures
These highly engaging virtual workshops will help you shorten the sales cycle and get to "YES" quicker.
Sales play a key role in the building of loyalty and trust between customers and businesses. Trust and loyalty are the main reasons why a client would choose your product over your competition. Clients buy more from a salesperson they know "has their back" and makes their jobs easier by providing solutions.
One of the recipes for building an effective sales team is the commitment to sales and providing the resources necessary to succeed. Implementing imprecise, out-dated, cookie-cutter strategies end up only hurting your bottom line in the long run.
If you work in the design industry as a solopreneur, in a showroom, or in the trades providing solutions to professional interior designers, decorators, or architects, these virtual online sales programs will help you elevate your sales credentials and close more sales.
Online Master Classes
Sales Jumpstart for Designers or the Trade
Boost your sales results with our powerful three-part e-learning master classes. Suited for those new to the design business, seasoned professionals, design solopreneurs, or those in the trade selling to professional interior designers, decorators, and architects.  Discover how to generate leads better, improve results, qualify clients, and bounce from objections in no time. Jump Start classes are three pre-recorded sessions plus a 30-minute live coaching call with Deborah.
Sales Jumpstart highlights:
Why is change needed?
What is solution selling?
How to find sales opportunities at warp speed
Minimize your time getting in front of key decision-makers.
Why focusing on loyal clients dramatically increase sales.
Why sales figures lie
Start closing on the phone when asking for appointments
Basic tenets and overview of 7 Core Principles
Precursor to the Conscious Selling Master e-course
The courses are designed to be an in-depth introduction to the course Conscious Selling: 7 Core Principles for Sales Elevation. You will come away with a clear, focused system on how to begin implementing the 7 Core Principles into your sales efforts.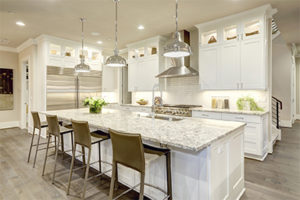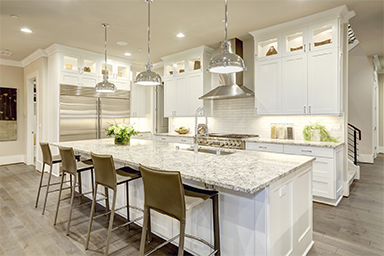 Sales Jumpstart Master Class
for the Designer
Sales Foundation for Newbies
or Refresher for Seasoned Pros.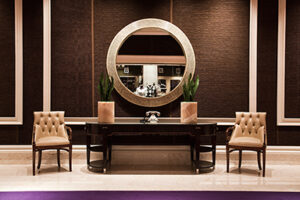 Sales Jumpstart Master Class for the Trade
Foundation for Trade Newbies or
Refresher for Seasoned Pros.
Got questions ? Get in touch with me today!